Bio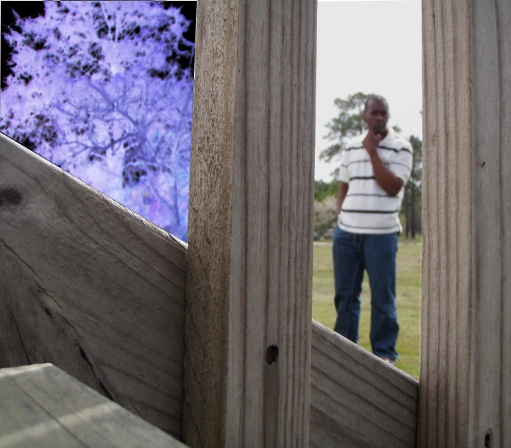 Jason Mott lives in Bolton, North Carolina. He has a BFA in Fiction and an MFA in Poetry, both from the University of North Carolina at Wilmington. His poetry and fiction has appeared in various journals such as Prick of the Spindle, The Thomas Wolfe Review, The Kakalak Anthology of Carolina Poets, Measure and Chautauqua.  He was nominated for a 2009 Pushcart Prize award.
His inspirations often come from mythology, folklore, exploration of the sonnet form and, most often, comic books. His first book of poems We Call This Thing Between Us Love was a finalist in the 2009 Main Street Rag Poetry Book Contest and was published in December 2009.
His most recent collection "…hide behind me…" is available now from Main Street Rag.  It can be purchased here: www.mainstreetrag.com
His debut novel, "The Returned," will be published in late 2013 by Mira books. Please head over to my new website jasonmottauthor.com for all the news and info.