Now viewing: The Modern Geek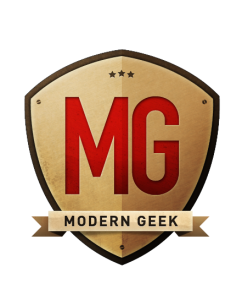 In 1987 three very important things happened in my life:
1)  I turned nine years old—a great age to be, I believed, as it was the first time I'd ever been that old and it was a year older than eight.
2)  I kissed a girl for the very first time.  In the lunch line of the school cafeteria.  Her name was Shauna.  She was almost 11.  And, for the record, she kissed me—a precedent that, sadly, would not last.
3)  My mother bought me a copy of The Legend of Zelda.
Of those three things, only one has endured:  Zelda.  (Last I heard Shauna was living out west somewhere raising alpaca…no, seriously!)  Yes, ladies and gentlemen, I still own my iconic piece of gaming history.  The golden cartridge is faded, discolored, scratched and chipped.  It spends its life in a sweltering, stuffy storage building, seeing the light of day only twice a year:  when I come annually to scavenge for Christmas decorations and again a few weeks later when I come to put them back.
The Nintendo has been broken for years.  Frankly, the Zelda cartridge serves no purpose other than to remind me of those heady days of my youth when video games had learning curves harsher than the price tag on a Ferrari. Those days when side-scrolling was just the way things were done.  Those days when you paid for a game and, by paying for it, owned it. Dive deeper…
Modern Geek Chronicles:
A Modern Geek Book Review
I've been nursing a bum shoulder for the past week and hopped up on happy pills, so today's Modern Geek will be a re-posting of a comic book review I did for the comic book bin back in the days when I used to write for them. Sorry for not posting something 100% new, but happy pills make writing pretty tricky.  Hopefully, you'll enjoy this review anyhow. (And, for the record, Old Man Logan is still worth reading…but maybe only if you can borrow it from someone.)
Old Man Logan: How the Best Wolverine Story in a Decade
Crashed & Burned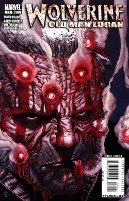 Before we begin, let's make two things very clear:
1) I like Mark Millar. I'm a fan, plain and simple. I've been a fan since way, way back in the days of The Authority when he worked over at Wildstorm. I currently own a copy of Superman: Red Son and cannot recommend it highly enough. And, let's face it, his Civil War story arc was, hands down, the best crossover event Marvel's had since the Age of Apocalypse epic back in the nineties. And don't even get me started on how terrific his new series Kick Ass is!
So, as you read this, remember: I like the guy.
2) SPOILER ALERT!!!! If you haven't already read Old Man Logan, then stop now, unless you're okay with finding out how things end.
Having said all of that, let's get down to the brass tacks: Dive deeper…
The Modern Geek Chronicles:
Introducing the Modern Geek Banner
Superman's got his "S."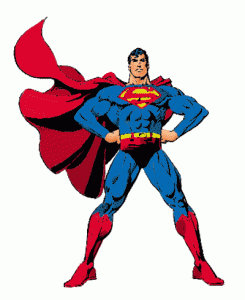 Batman's got his Bat-Signal.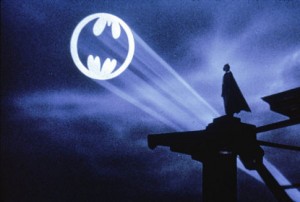 Dick Cheney's got Harry Whittington's face filled with bird shot.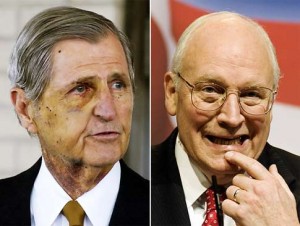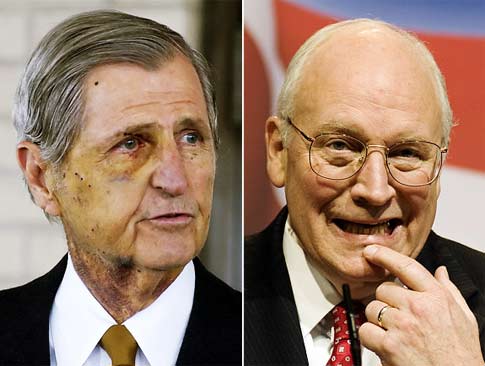 Everyone needs a symbol. Dive deeper…
Modern Geek Chronicles:
Great Moments in Geek
"You can't move forward if you're busy looking back."
…Shenanigans!.  A brilliant geek somewhere invented rear-view sunglasses to conquer that exact problem!  So for today's edition of Modern Geek, I'm taking some time to look back and remember some of the moments of geek that get me all misty-eyed.
So c'mon, Captain Walker!  Let's say bye-d'bye to all the high scrapers and v-v-v-ideo machines, and let's travel back in time…Modern Geek style! Dive deeper…