Casting for THE RETURNED pilot–a recap thus far
The exciting news right now is that casting for ABC's pilot of THE RETURNED is in full swing!  Two terrific actors have already been cast and I can hardly contain my excitement!  Word is that filming for the pilot may begin next month in/around Atlanta.  So I decided to post the info here, as it develops, along with a few "inside" thoughts.
Matt Craven cast as "Fred Green:"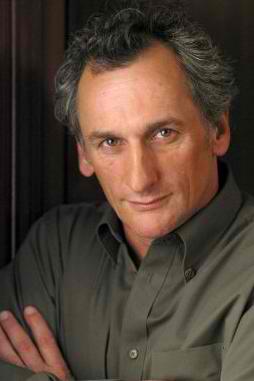 For me, this was a "Hell yeah!" moment.  I'm a long-time fan of Mr. Craven's work and, as an actor, he's simply perfect for the character of Fred Green.  I love what Plan B/Brillstein have done here!
The character of "Gail" is actually a brand new character.  She doesn't appear within the novel, but I can already see what Plan B/Brillstein have in mind for her within the TV adaptation and I completely support it.  I'm not deeply familiar with Ms. Kelley's work, but I've heard very good things about her and am deeply excited for her.
I think it's safe to say that any writer facing the prospect of seeing their work adapted by other people becomes a little nervous.  For any artist, our works become akin to being our children.  We worry deeply about what will happen to them when they go out into the world and meet new people.  But throughout this process, Plan B/Brillstein have been exemplary and, quite frankly, I'm thrilled with what they're doing!
-Jason Mott
---
Follow responses to this entry through the RSS 2.0 feed.