It is with great excitement that I present the cover for THE RETURNED. Amazingly pleased with what the design team came up with!
-Jason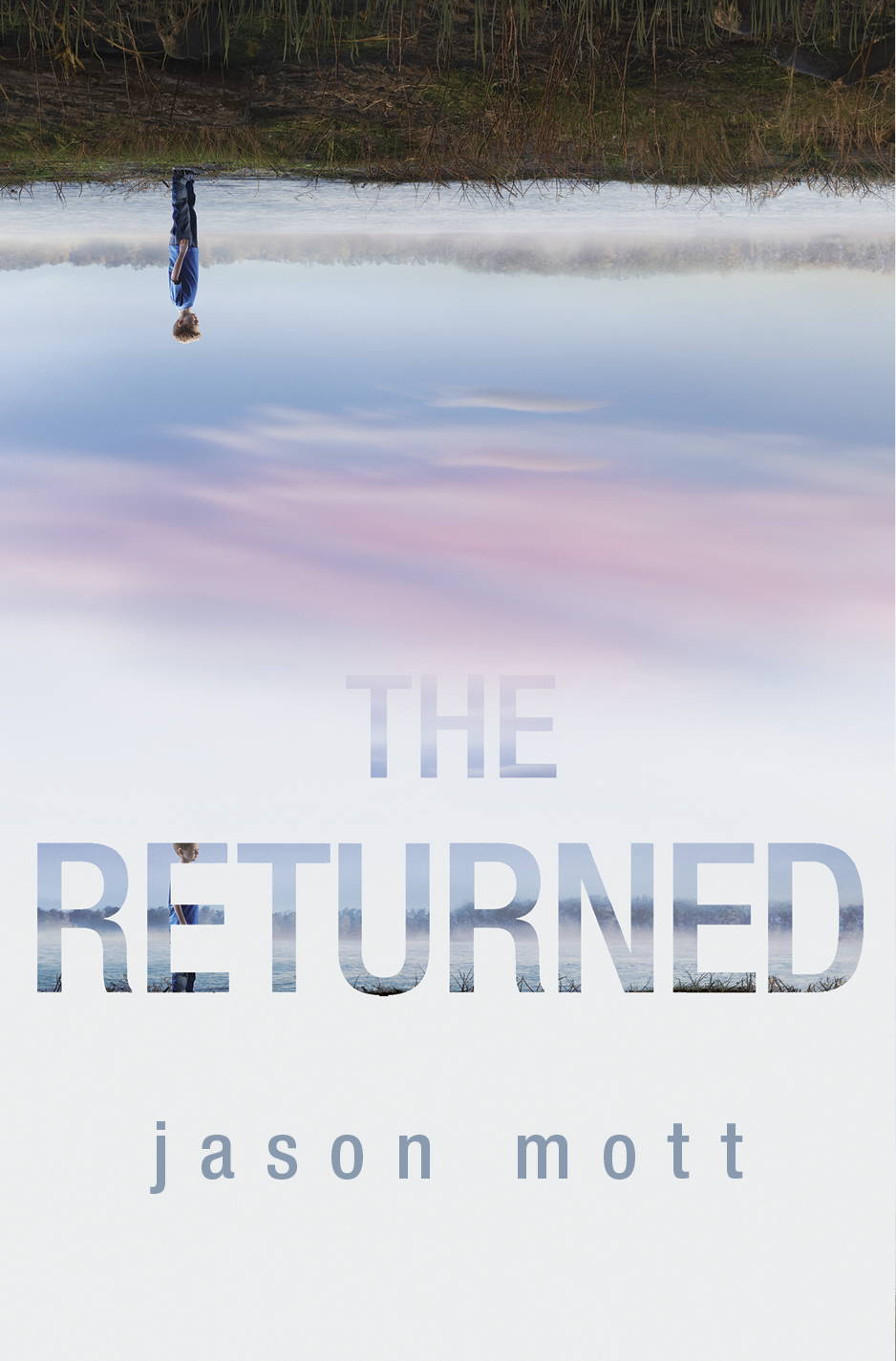 Shelf Awareness did a writeup on my wonderful publisher, MIRA, and I received a very cool mention. Thanks so much to my editor, Erika Khan Imranyi, and everyone at MIRA!
Below is my very first interview for my novel "The Returned" via Publisher's Weekly. To say I'm excited is an understatement. Excuse me while I moonwalk to the kitchen.
Publisher's Weekly Interview for The Returned
Yesterday I found this review for my second poetry collection "…hide behind me…" A good review always feels great!